Revolution Capital is an independently owned business in Cambridge, Massachusetts, a member of Cambridge Local First and a member of the Harvard Square Business Association.
Founded in 2000 by Douglas Soons and Amy Witherbee, the firm focuses on using personal attention, new technologies and an adherence to the fiduciary standard to serve our clients better.
Amy Witherbee holds degrees from Columbia University, Emory University and Boston College. With a background in public interest law and a doctoral dissertation on the birth of modern political economics under her belt, she believes that every financial advisor should also be an advocate. She serves as the Grants and Foundations Chair for the Downtown Boston Rotary Club. She spends much of her spare time trying to keep up with her border collie.
Doug has been the lead planner and investment manager for Revolution Capital for over 16 years. He earned his BA from the University of Virginia and his JD from Emory Law School. In good weather, Doug trades in his lunch hour for pick up soccer games around Cambridge and South Boston.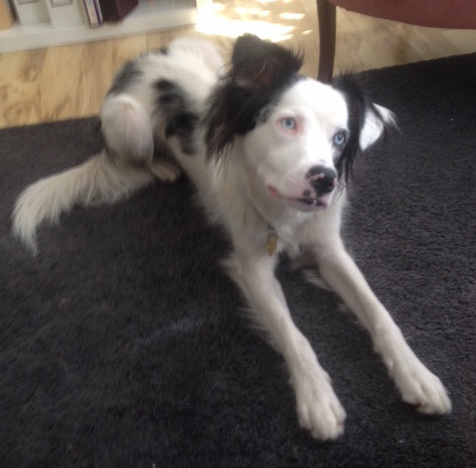 Border Collie and Revolution Capital mascot.